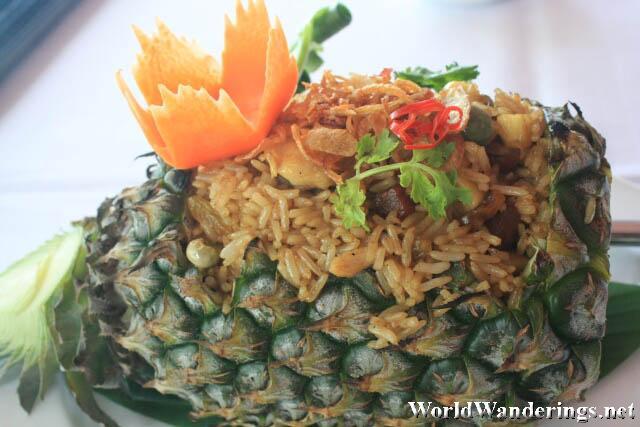 Walking back and forth along the white sand beach of Patong in Phuket sure got me tired. This was quite a long strip of sand and I probably already got a bad sunburn just from all that walking. Well it was time for some food and as I reached the end of Patong Beach, there was one restaurant that was perched on top of a small hill overlooking the beach itself. I thought it would be a great place to spend some time to relax and enjoy the scenery.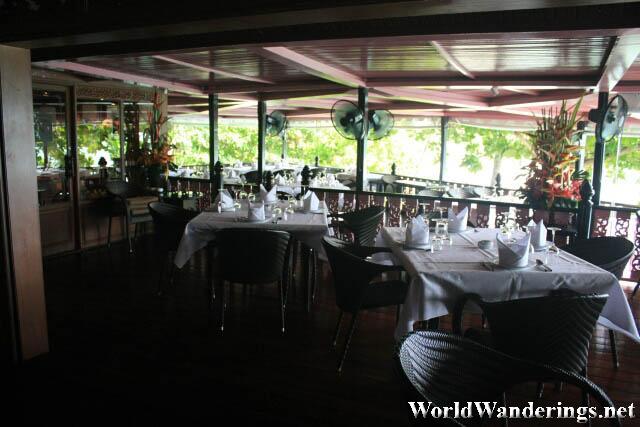 Baan Rim Pa Restaurant is a high end restaurant specializing in Thai food, it is one of the more well known ones in Phuket and it is probably always full for dinner. Fortunately for me, it was still early afternoon and I really want some lunch. The place itself is quite fancy with all the nice interiors mostly made from wood. They have an area which overlooks the sea and the beach itself. Naturally I chose to sit there.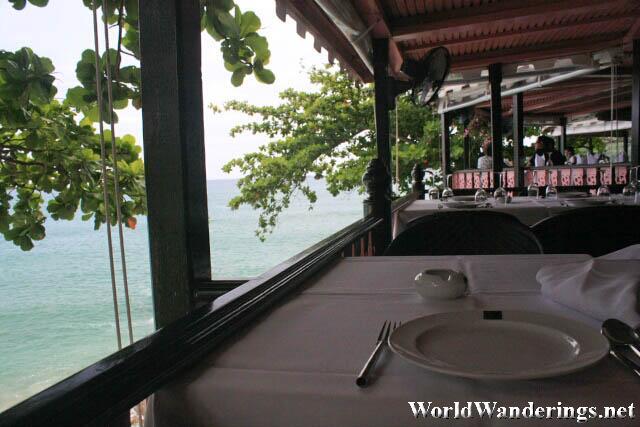 To my dismay that food was more expensive than I thought it would be, but I was already hungry so I decided to order myself a classic Thai favorite – pineapple rice! I always loved pineapple rice wherever I have it. But this one was probably one of the more special ones I have tried. I was hard to pinpoint what exactly was different but probably the food and the ambience itself gave me the impression that it was better.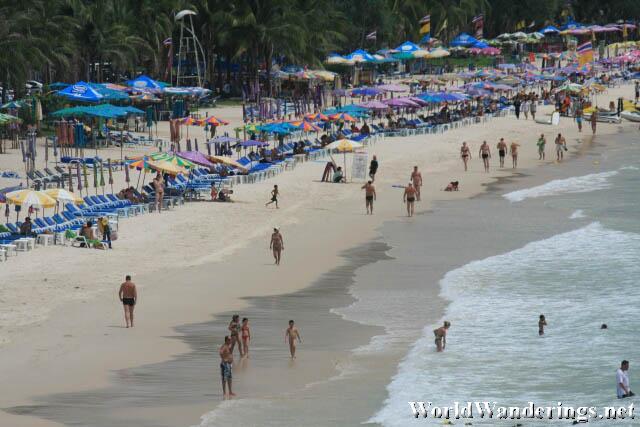 I spent the rest of the time making use of the location that the restaurant was in, taking photos of the beach itself and just relaxing. If I had a large group of people with me eating here it would have been much better but there was a reason they located themselves here along the beach and not at Phuket town. The tourists who have the money are all here. So the restaurant has the prices to match.
[xmlgm {http://www.worldwanderings.net/kml/BanRimPaRestaurant.kmz }]