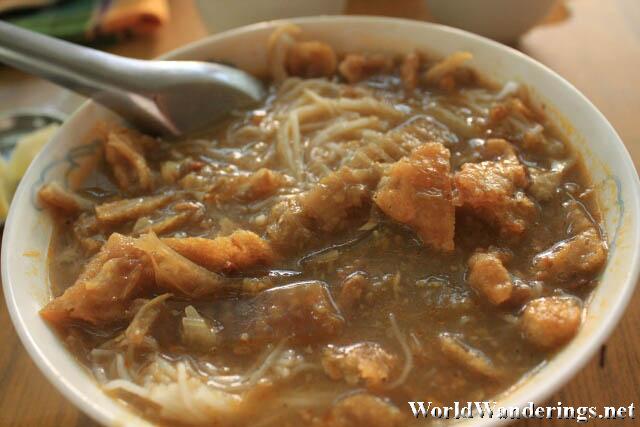 Actually, Mandalay is not an unpleasant city. It has tons of character with royal palace right in the middle of the city. However, I was just too hot for me here. Although I am used to hot tropical climate, I wasn't really prepared for this kind of heat here in Mandalay. The sweat just keeps pouring out of you. I was hoping the Royal Guest House would have airconditioning, which they do, so while waiting to leave the guest house, I sat in the lobby and relished the cool air.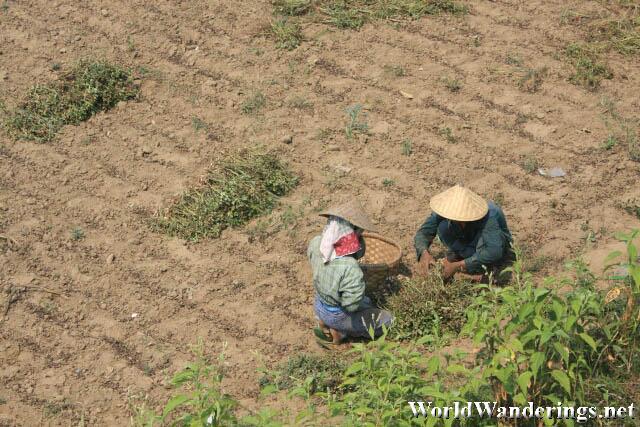 This was not to be for long since there was another power failure. It was too good to last. Maybe I'm just too used to the comforts to city living. Though Mandalay is indeed a city, it was by no means modern. I had a quick dinner of noodles whose name I forgot. It had what I thought was fried fish and the soup was quite peppery. It was actually quite tasty. I wolfed down several glasses of Chinese tea to get rid of the heat.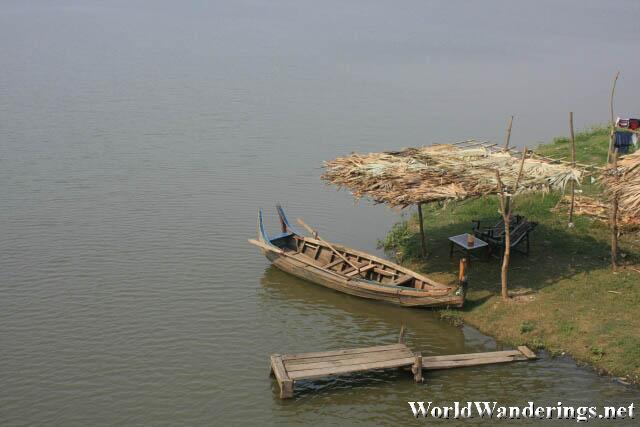 When I got back, it was time to go. I got a motorcycle taxi bring me to the bus station in Mandalay. As usual there was a mess of buses but the names were quite clear. I need to head to the direction of Taunggyi. Fortunately, I got seated in the middle of what seems to be a comfortable and working but. There were two other foreigners on the bus but they were heading to Kalaw, a known trekking destination. At least I have someone to talk to.
[xmlgm {http://www.worldwanderings.net/kml/RoyalGuestHouse.kmz}]