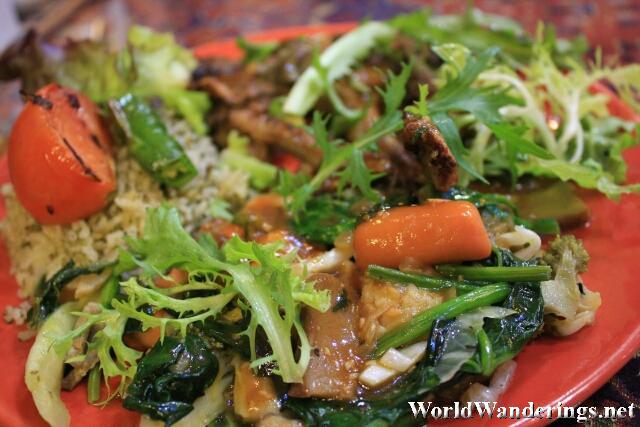 The Arab street area of Singapore houses a lot of different kinds of food from Muslim countries. The food ranges from the native Malay food to more middle eastern in tastes, such as Egyptian and Turkish. In one of my wanderings, I stumbled into this place called Alaturka.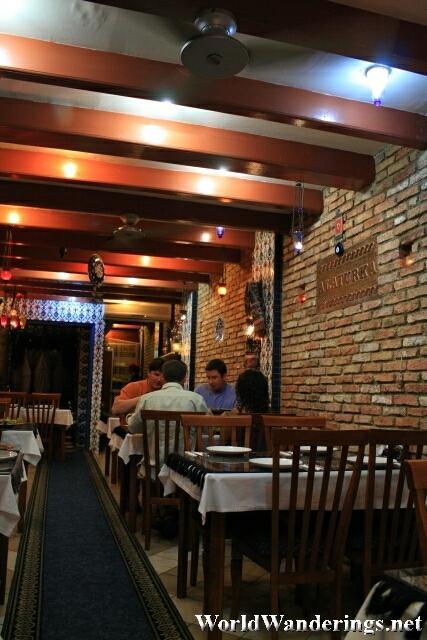 As you might have guessed, Alaturka, is a Turkish restaurant. I'm not really very familiar with Middle Eastern cuisine, but I was willing to try it. The first thing that comes to mind when I think of Middle Eastern cuisine are kebabs. This restaurant has them, and it does seem to be quite prominent on the menu. Turkey, being a Muslim country, pork is a no-no, only beef, chicken and mutton are the meat available. But that is not a problem for me.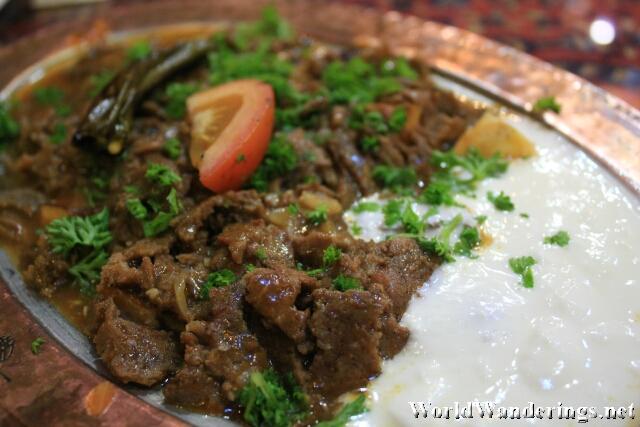 The place is very interesting as it was decorated with anything Middle Eastern. Plates, medals, carpets and other stuff were hanging on the wall. Even the stuff they serve food on is also different. At the far end of the shop was a neat little "function room" which I found very amusing. The whole place give out a very unique atmosphere.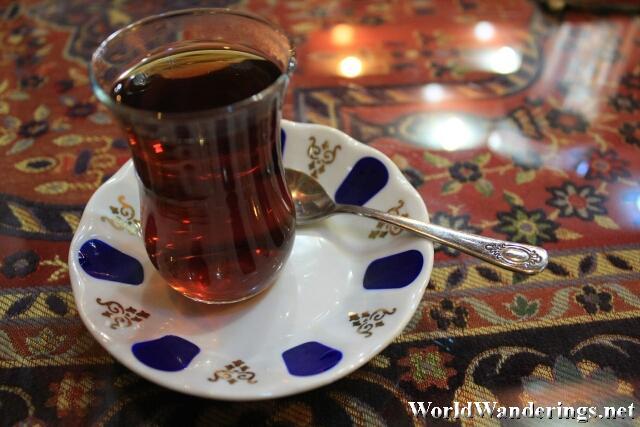 As mentioned, I'm not too familiar with Middle Eastern food but I was half expecting the food to be a little dry. To my surprise, it wasn't. In fact, the sauce was very successful in imparting a lot of flavor into the meat. The tomatoes and vegetables all complemented the meat, giving it a juicy taste and feel. It really made quite a satisfying meal.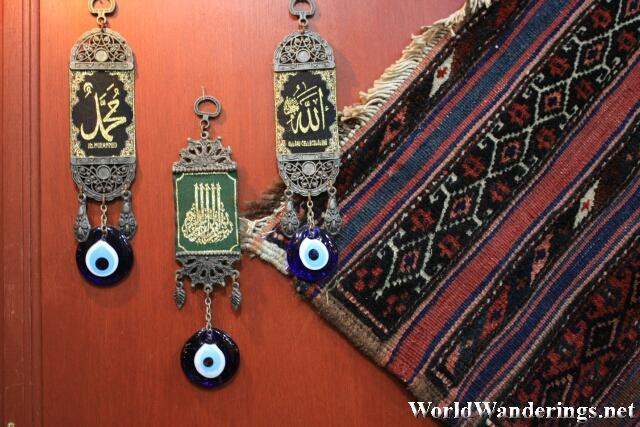 The place was not air-conditioned but it hardly mattered as it didn't really feel hot with the overhead fan cooling us off. The place was spotless and the service was nice. The price isn't exactly dirt cheap in Singapore standards but it was quite reasonable with dishes from $10 and up. It is definitely worth going back to.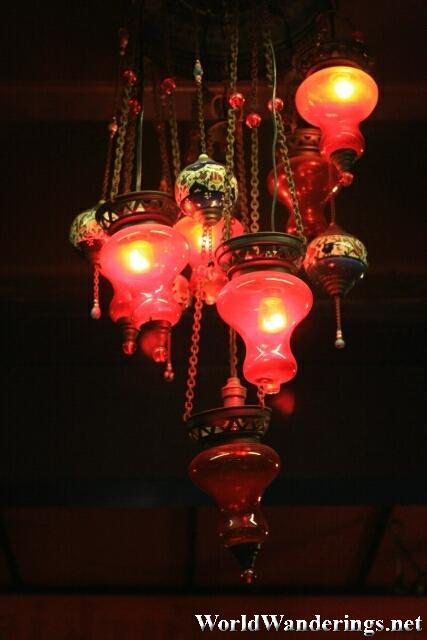 Alaturka is along 16 Busorrah St, near the corner of Baghdad St. in Singapore.
[xmlgm {http://www.worldwanderings.net/kml/Alaturka.kmz}]